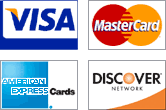 NOW ACCEPTING CREDIT CARDS! For your convenience, we now accept MasterCard, VISA, American Express and Discover cards for all services for both you and your pet.
NOW SEEING CLIENTS IN MY BEAUTIFUL CLEARWATER OFFICE! In addition to offering mobile massage services for your pets, I am now seeing clients in my conveniently located Clearwater office. Mobile appointments are no longer available for people. Some evening hours available. Call to schedule an appointment now. 727-424-0115.
We are looking forward to some new offerings soon, including heated seashell massage and the luxurious Bamboo Fusion massage, as well as Himalayan salt stone massage. If you suffer from migraines, please ask about cold stone therapy with Migraine Miracle.
We will have an increased presence at dog trials throughout the area and can't wait to help make your canine athlete SHINE! Call to book canine sports massage and ask about our packages for multiple dogs.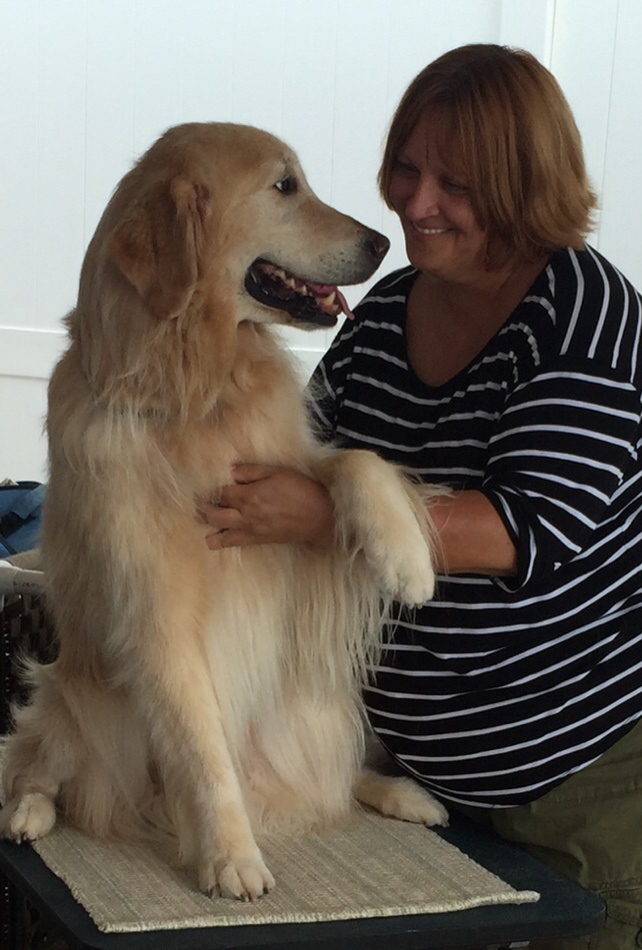 ~~ ~~ ~~ ~~ ~~ ~~ ~~ ~~ ~~ ~~ ~~ ~~ ~~ ~~ ~~ ~~ ~~ ~~ ~~ ~~ ~~
Welcome! Take some time for YOU - time to relax, refresh and rejuvenate with a massage that has been completely customized for your specific needs! You receive the massage you need at a flat rate. No hidden add-on charges for deeper pressure!
Celebrate The Beach & Our Beautiful Gulf! Try a LUXURIOUS WARM SEASHELL MASSAGE! Reconnect with the sea with a deep, relaxing massage using specially-designed, warmed shells. As a bonus, the ridges of the shells will exfoliate your skin. You must experience this! Similiar to heated stone massage...only BETTER!
In addition to massage and reflexology for you, I offer therapeutic massage for your pets! Please see the Beach To Bay Pet Massage page to find out how massage can benefit your best friend.
Shonna L. Bender, LMT, BCTMB
~FL License # MA70590
~ PA License # MSG001031
Board Certified in Therapeutic Massage & Bodywork
Certified Canine & Equine Therapeutic & Sports Massage Therapist